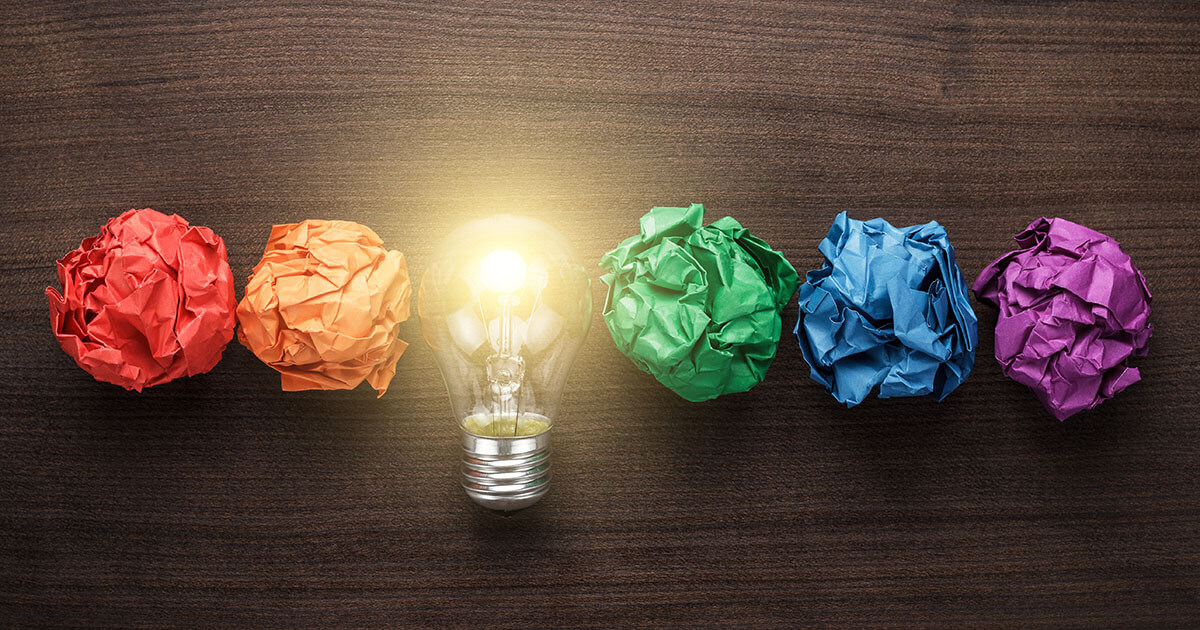 Ruslan Grumble
Shutterstock
How much does a Website cost?
It's useful to determine the costs for creating a website in advance. The more technically demanding a website is, the higher its creation and maintenance costs will be. However, there are many other factors to consider when you want to know how much you really need to invest for creating a website. Using our typology, you can create a realistic estimate for the cost of your website.
How much does a Website cost?